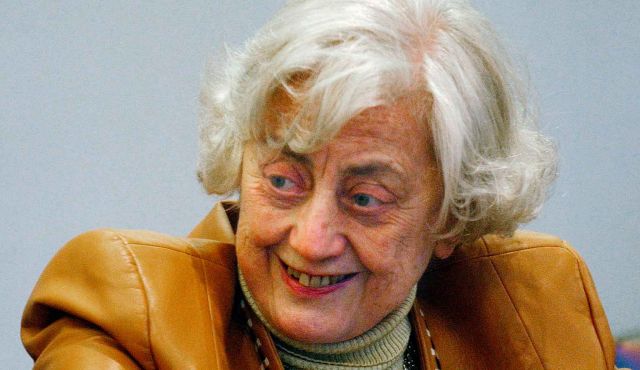 Muriel Siebert, the first woman to buy a seat on the New York Stock Exchange, has died.
Siebert, who also became the first woman to head a member firm of the exchange as well as many other firsts, died Saturday in Manhattan from complications of cancer. She was 80.
Siebert also was the first woman to be appointed as superintendent of banking for New York State, a position she held for five years beginning in 1977.
She founded Muriel Siebert & Company in 1968, about a year after joining the New York Stock Exchange, becoming the first woman to own and operate a brokerage firm that was a member of the exchange.
Read More: @ haaretz.com
Readers found more information by searching for:
You might also like: