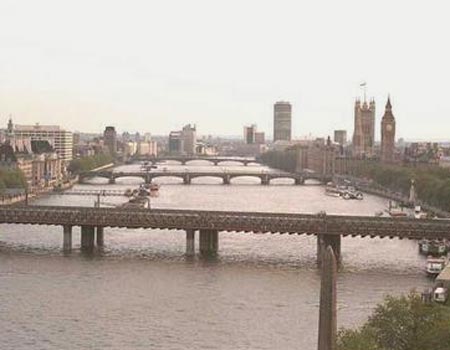 The history of the Jewish East End is well-documented, but few know the history of the Jewish West End. At its peak in the late 19th century, about 25,000 Jews moved here from the East End of London and Eastern Europe and Yiddish was the predominant language heard on these streets.
London's core, Soho, unites all four corners of the metropolis and seduces both locals and visitors alike.
Bars, clubs, theater, and even a red light district.
First up is Soho Square – an oasis of serenity in the capital's hectic center. But few people know the square's Jewish roots – from London's first women's only hospital to the entertainment capital of the city.
"That particular hospital had a strong association with the Jewish community,' says Jewish West End Walks guide Phil Walker. "If you look in early editions of) the Jewish Chronicle, there are lots of articles of Jewish families, well known wealthy Jewish families, lending their support to the Jewish women's hospital, so it was a very important institution for local Jewish people and of course other people.
Read More: @ ynetnews.com
Readers found more information by searching for:
You might also like: